The three most important facts related to the laser eye surgery are that the operation is completely painless, done in literally 10 minutes, and the crucial fact is that the laser cannot burn your eye or make you blind.
The patients who have undergone a laser eye surgery can confirm that not everything is as it may appear to be:
"The operation went beautifully, fast, with very little discomfort that I cannot even call pain. You feel pain when you have a migraine or toothache, this is nothing compared to that. It is just a little discomfort, and it takes only a couple of minutes. Everyone has had a toothache or headache in their life, but laser eye surgery is nothing compared to that pain." Ana B., Polyclinic Bilić Vision, Zagreb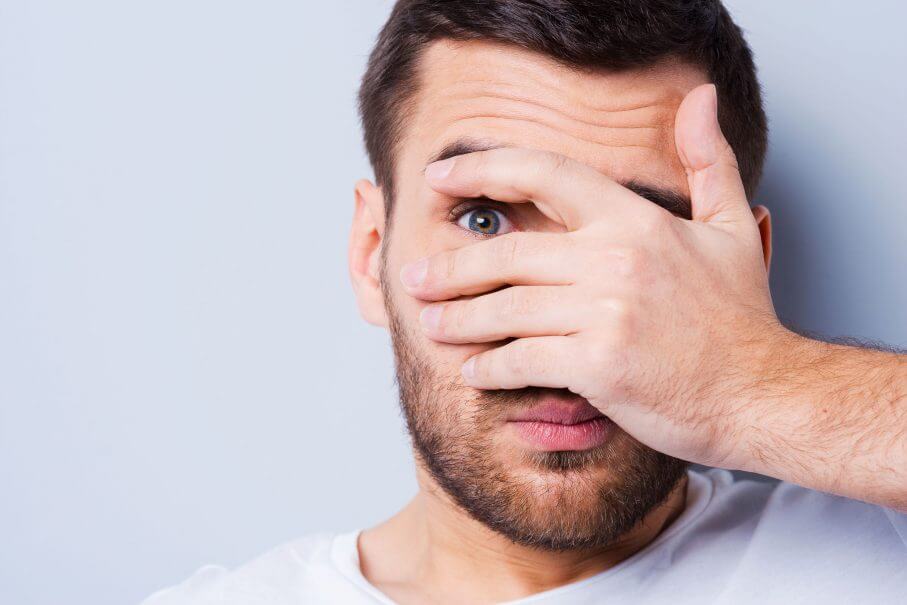 In addition to being painless and short-lasting, permanent diopter removal greatly facilitates everyday situations to people who used to wear glasses and contact lenses.
"Now I'm a lot more free in the evening, at concerts, I see the people who greet me. There are no more fogged up glasses while I'm cooking … Now I can see perfectly, I do everything with any problems. The best thing is that I do not need glasses, I do not have to worry about forgetting them somewhere. Nothing is getting fogged up anymore. "Boris K., Polyclinic Bilić Vision, Zagreb
If you want to be more carefree, at least as far as the glasses is concerned, contact the Polylcinic Bilić Vision for a laser eye surgery check-up. Price of the examination by 30 th November is 250 HRK. You can pay for the operation in up to 60 installments, and the cost of the operation ranges from 3.900 HRK upwards, depending on the method being performed.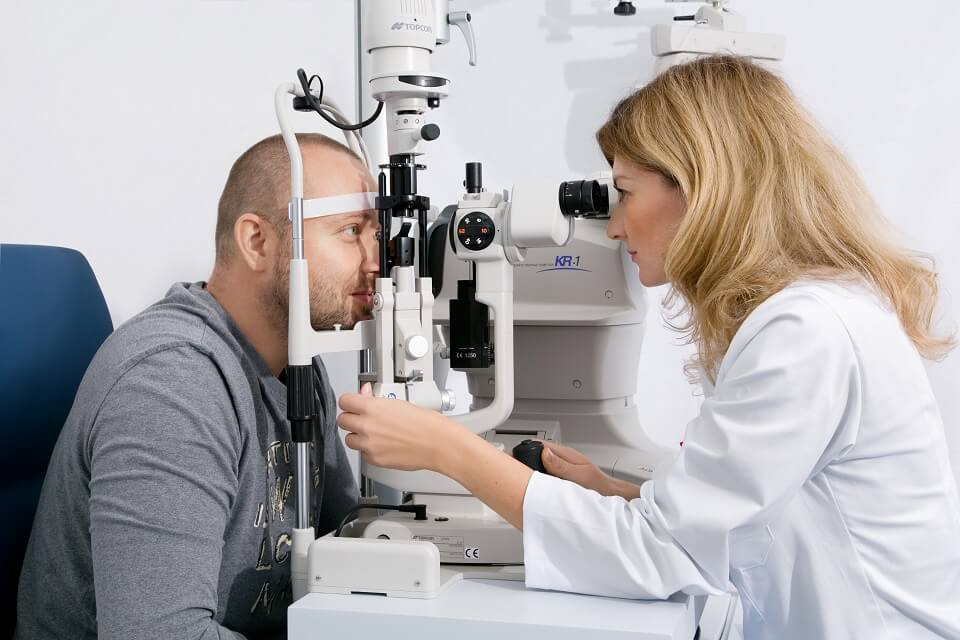 Contact the Polyclinic Bilić Vision at 01 4678 444 or online by clicking on the link: Schedule an eye exam.