You do not want to take care of your glasses or lenses any longer? You have had enough of being afraid that the lens might fall out, and you will not have a spare one with you, or that the glasses will get fogged up while cooking, ironing, entering from a cold to warm space …? It is time for laser eye surgery!
Laser eye surgery is a 10-minute, pain-free operation, performed under local anesthesia, and it has been proclaimed the most advanced medical treatment in the world. Complications are possible in 1% of cases and they are all solvable. Therefore, do not believe in myths, the laser cannot make you blind, the laser cannot burn your eyes and you cannot feel worse after laser eye surgery than now. The only thing that will happen to you is that you will discard all vision aids.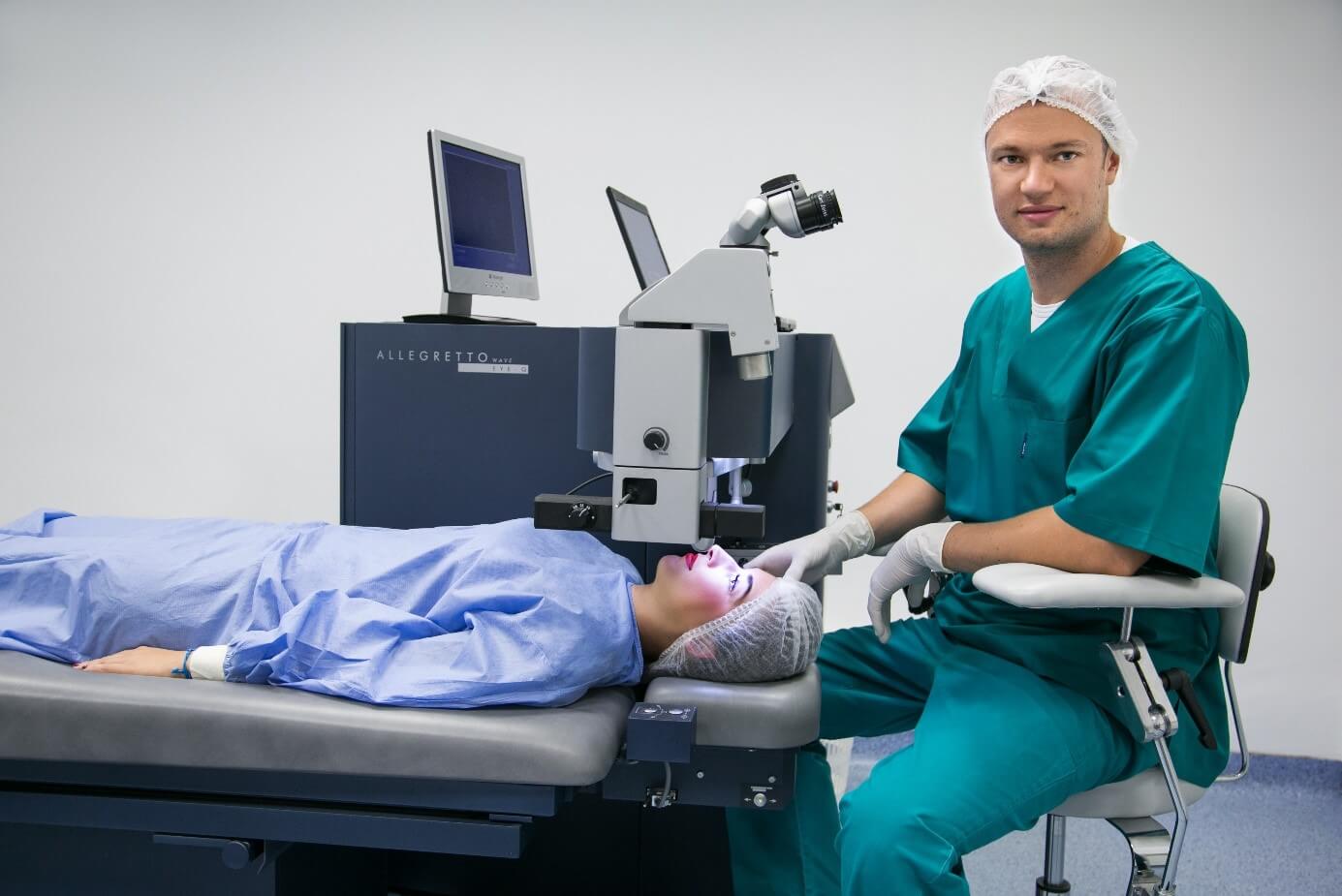 Also, what was a few years ago unimaginable, to see better than with glasses and contact lenses after laser eye surgery, today is possible with Contoura Vision as the most accurate personalized laser diopter diagnostic procedure that takes place before the surgery itself. Not only that Contoura Vision was proclaimed as the most precise diagnostics for laser diopter removal by the Amercian Ophtalmological Association, it is different from other diagnostics because it measures absolutely all irregularities on the cornea (aberrations of the higher and lower order). Measurements allow the laser to eliminate nearsightedness, distance vision and astigmatism in the 20 to 50 year olds to the most accurate extent possible. It is important to note that, apart from the diopter, Contoura also facilitates removal of glare, as well as nighttime driving problems. You can make an appointment for a laser eye surgery check-up using Contoura Vision at the Polyclinic Bilić Vision in Zagreb.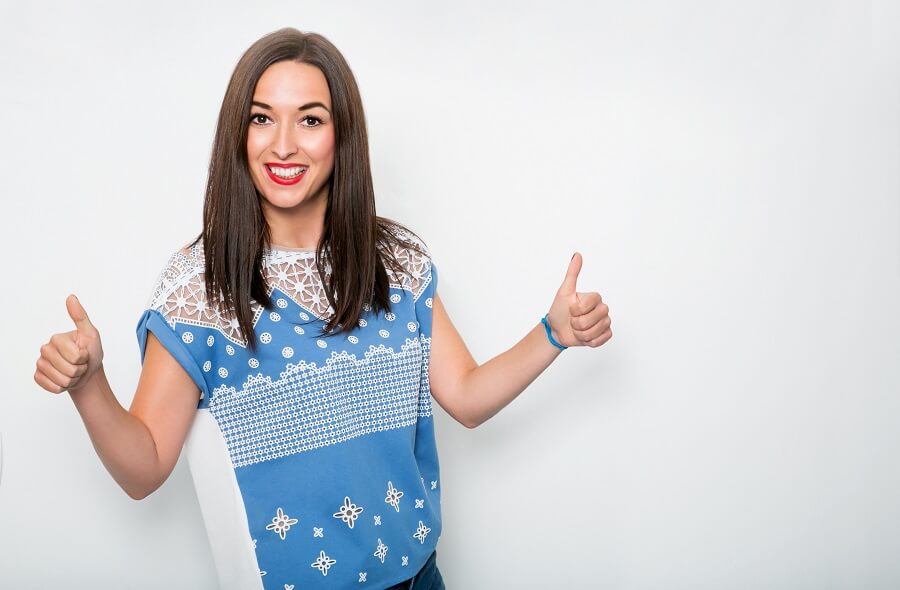 Are you ready to step into the world without glasses and contact lenses and to make your life simpler? Now it is the right time because at Polyclinic Bilić Vision until 30.09.2018. you can be free of your diopter for the price of 3,300 kunas per eye because all the laser eye removal surgeries have been reduced by 30%.
Schedule an examination for a laser eye surgery at a promotional price of 250 HRK up to the end of the year. The regular price for such examination is 750 HRK.
Also, you can pay for the surgery in 60 installments. Make use of this unique opportunity, call the Polyclinic Bilić Vision at 01 4678 444 or order online: Schedule an eye exam.